Time to reflect on some of my favorite things from the past year! I've always been a goal setter and posting my goals in blog form is fun because I get to look back and asses how things went. Celebrate some of the success and evaluate whether I should try harder at one thing or another. I'm pretty proud of how well I hit most of my resolutions for 2013 and I'm even more pumped about how each one can be expanded on more this coming year.
10. Blackletter Show
This summer I was a part of local design/typography art show put on by some friends. It was a great chance to experiment, design some pieces for fun and interact with the design community.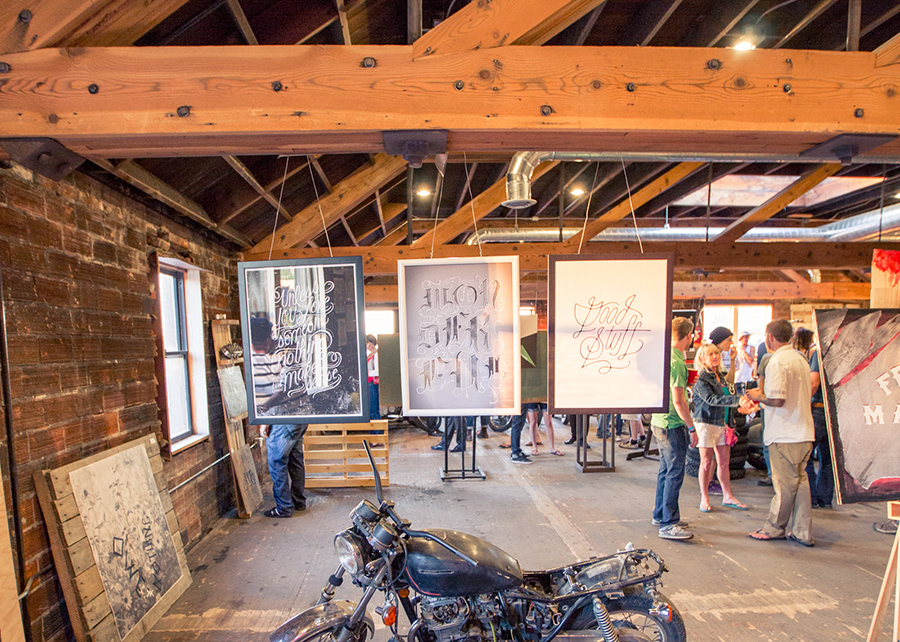 The other designers that participated were fantastic and the event itself was such a success! I can't wait for more events like this.
9. Lettering
This year I feel really proud of how much I learned about custom lettering. It's something I've dabbled in since design school and this year I was able to do quite a few projects that completely relied on my lettering skills. I still have so much to learn, but it's been fun to experiment and work hard at trying new styles especially ones that are a little more buttoned up than my usual hand drawn stuff.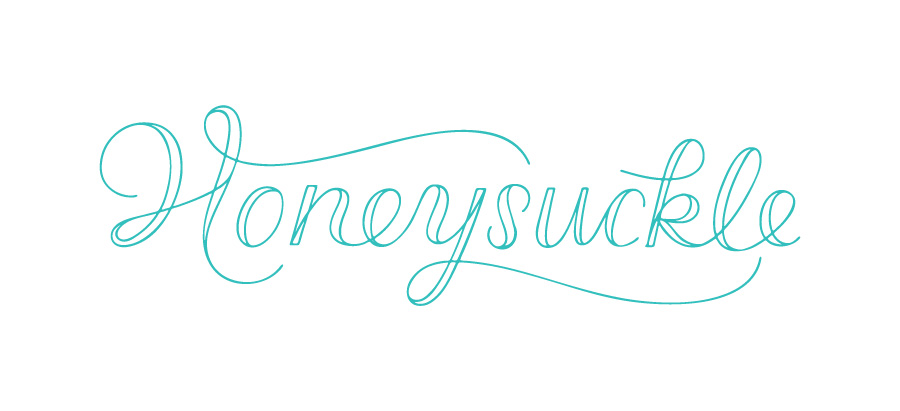 8. Winning two Addy's!
I submitted this past year to the Addy's very hesitantly but knowing it was a "smart" business decisions, I went for it. It felt good to take home two golds for small businesses I worked for in 2012.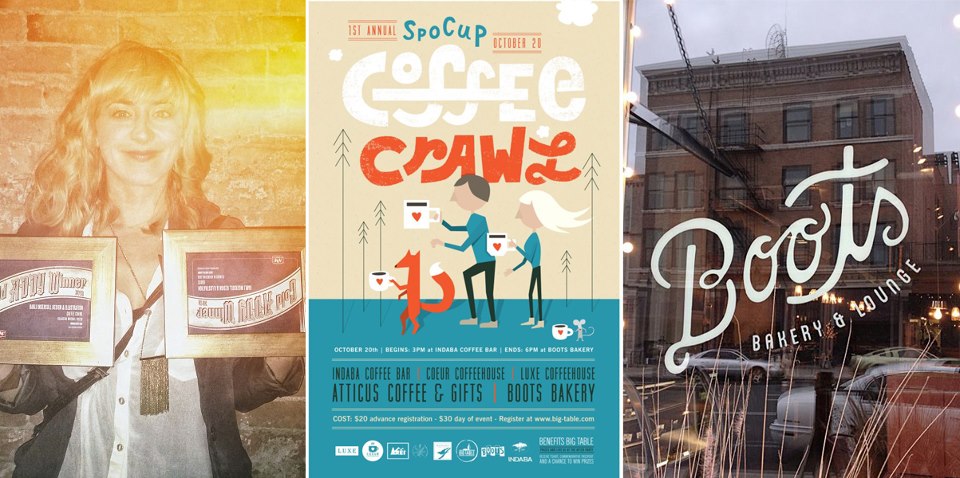 7. Having the best interns in the world!
Another one of my goals for this year was to get involved with design students in the area. I started hosting an internship this year and had a blast! Rachael Becker and Danielle Davis have been my first two interns. Both so sweet, talented and amazing to work with. Not only was it nice to have some company once a week, but amazing have help with Collect, The Bartlett and random non-profit projects. I'm loving being involved with the advisory board at SFCC's design program and I also got a chance to meet some teachers and students at Eastern's design program when I spoke at one of their classes. Spokane has such a strong advertising community and it's fun to get to know some young up and coming talent.
6. Starting a Blog.
My biggest goal for the year was to start a blog where I could promote things happening in Spokane. Early last January I went for it and started collecting posts before I shared it with anyone. I launched a simple little blog where I could catalogue local things that I thought were worthy of recognition. The design of it wasn't great but that wasn't what it was about. Later in the year I revamped the design and roped a couple other crazies into helping me with it. Now there are 5 contributors, we've filmed 11 live performances with local musicians, put on 2 secret shows and have posted almost 200 posts. There is not much in life I am enjoying more than running this blog. I have so many fun things planned for it this coming year!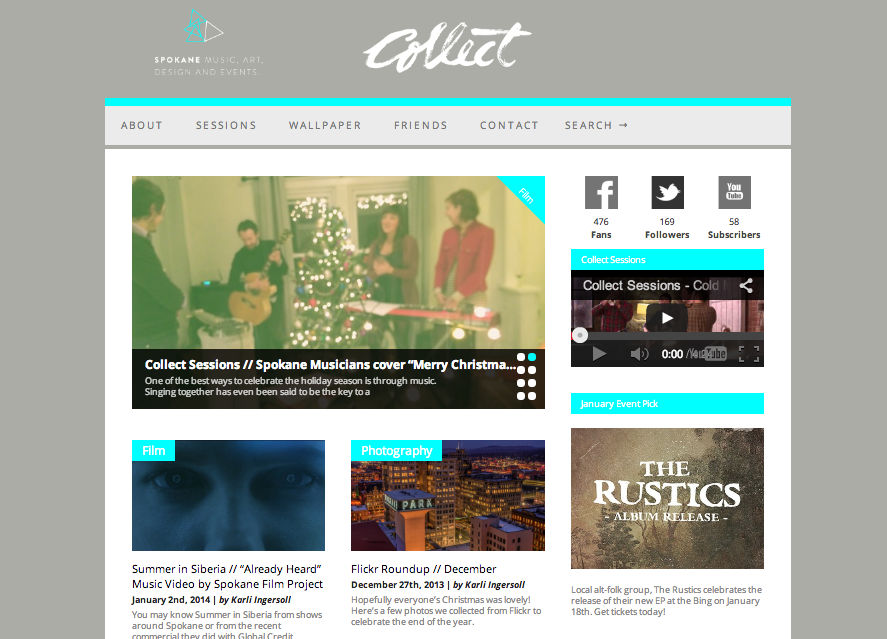 5. Failure
The beginning of the year was really tough for me as a designer. I had a cascade of troubles from difficult clients to dropped projects, to more negative feedback than positive…all normal things that I still experience. But a ton came at once and I really felt like quitting. Freelancing is definitely a roller-coaster but things had gotten weirdly bad. I whined a ton to my husband and dwelled in self-pity for a while thinking that I would never have a successful project again and why would anyone want to hire me. (This might have been right around the time I distracted myself with pouring some time and energy into my new pet project, Collect.)
There are two simple options when surveying your career post-failure, 1. Give up, or 2. keep going.
I nowhere near have everything figured out. Technology is always changing, each design project is a brand new challenge different from the last and no matter how many skills or years of experience I have…each project stretches me creatively and is taxing. Learning that just because you've done something successfully before doesn't mean you will again was a powerful lesson. Because I didn't actually have the option of quitting, I was forced to keep going and thankfully some nice folks did want to hire me as the year continued. I was able to step into each following project with a sense of awe and humility. Hopeful that my knowledge and skills could get me to a final product I could be proud of but free of expectations that it would easily happen. And also free of expectations that the client would love it. These were some invaluable lessons 2013 has whirl-winded me through.
4. Music!
Music has been a big part of my life for a long time. I think I can honestly say this was my favorite year of music! Cathedral Pearls had a great year with a release in May and some really fun shows this summer. And I started a new country/folk trio with two good friends, Fawn and Caroline called Prairie War. We started playing together just for fun and ended up really having a great time so we started writing some songs and playing a few shows here and there. Hoping to record some of our originals this year and more new Cathedral Pearls music.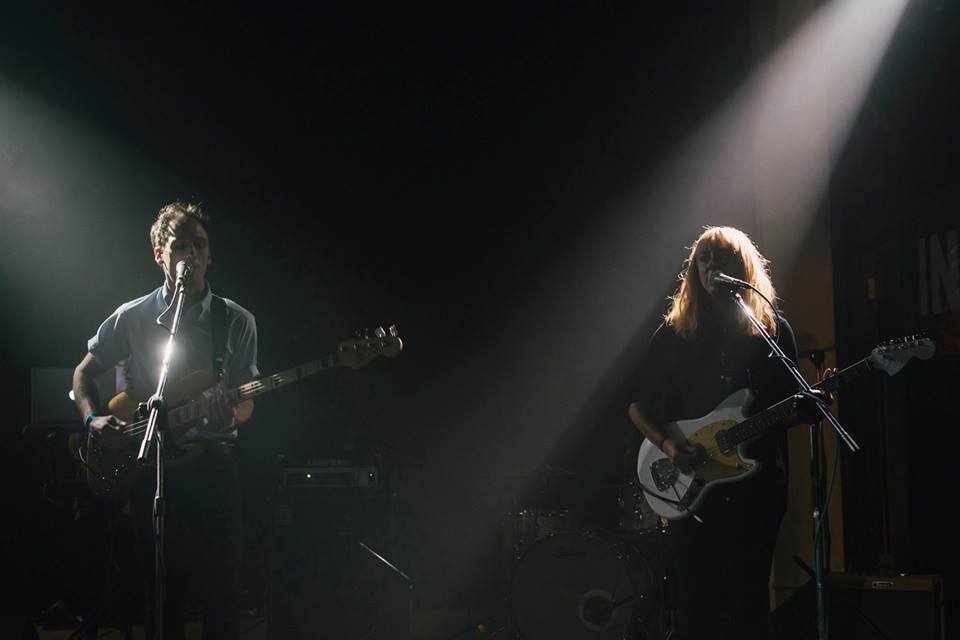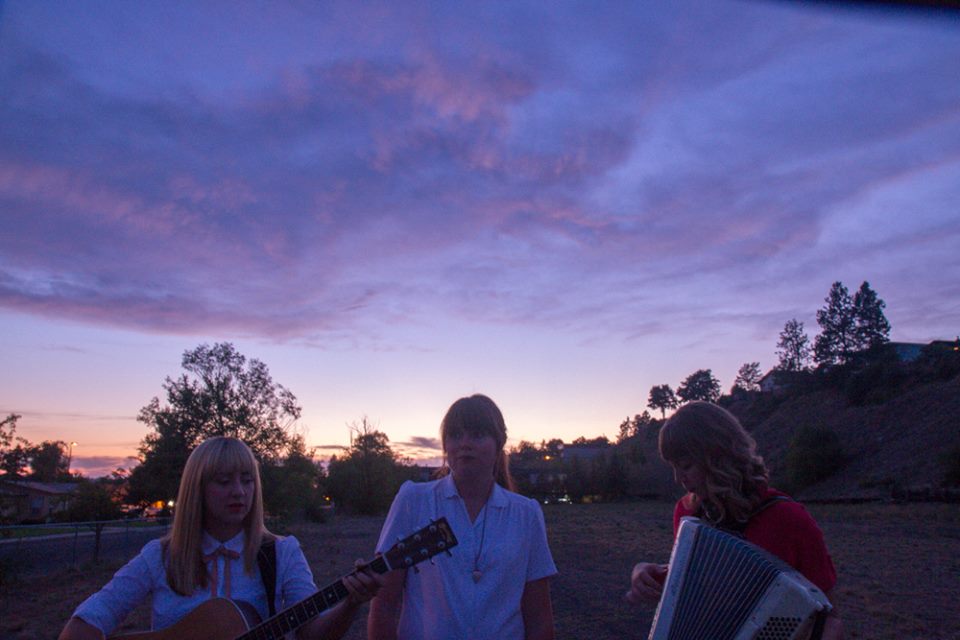 3. Spokane
What can I say? I mean, I started a blog all about Spokane this year, so it's obvious I'm pretty into it. I've lived here my whole life and never have I seen such inspiring movement in the arts community. The amount of talent in this area is ridiculous. I truly believe great things are on the horizon for this community and the hard working individuals in it.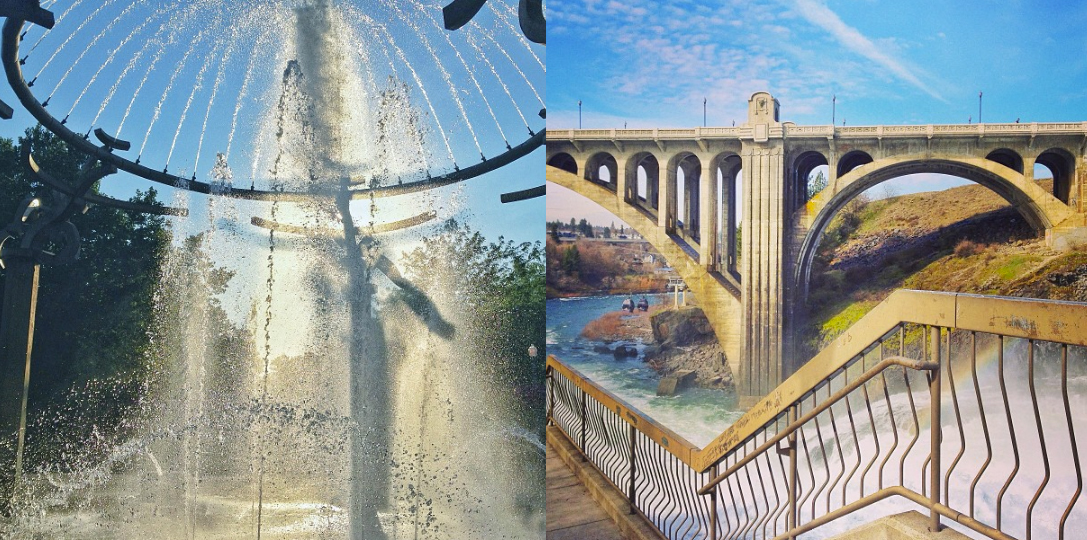 2. Family
Never has a year gone by in my life where I have been so needy and so willing to accept help from friends and family. I've always thought I could accomplish anything with hard work and skills…now I know the real truth, I also need these people in the equation not only to accomplish great things but to enjoy the process.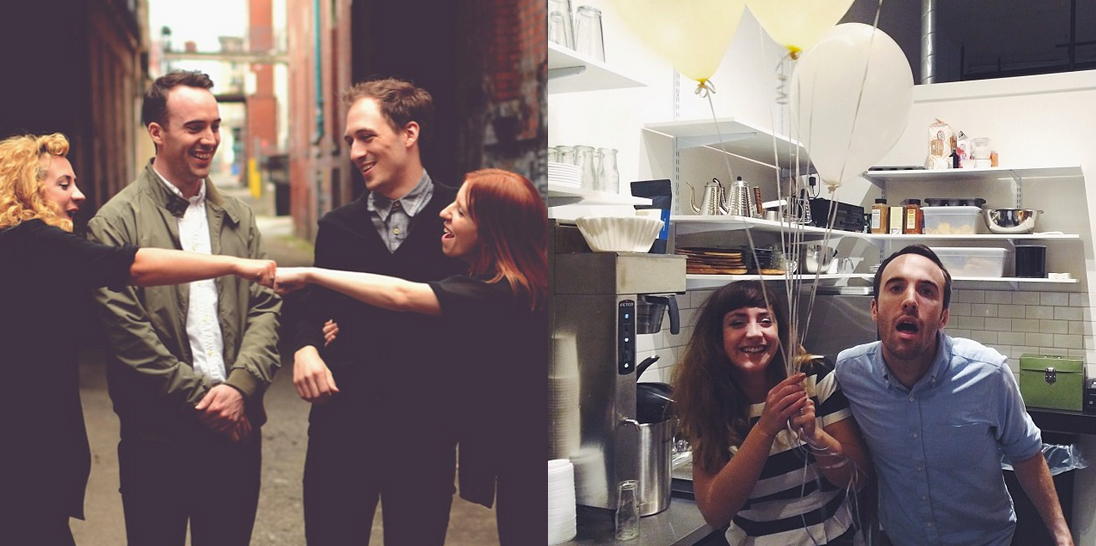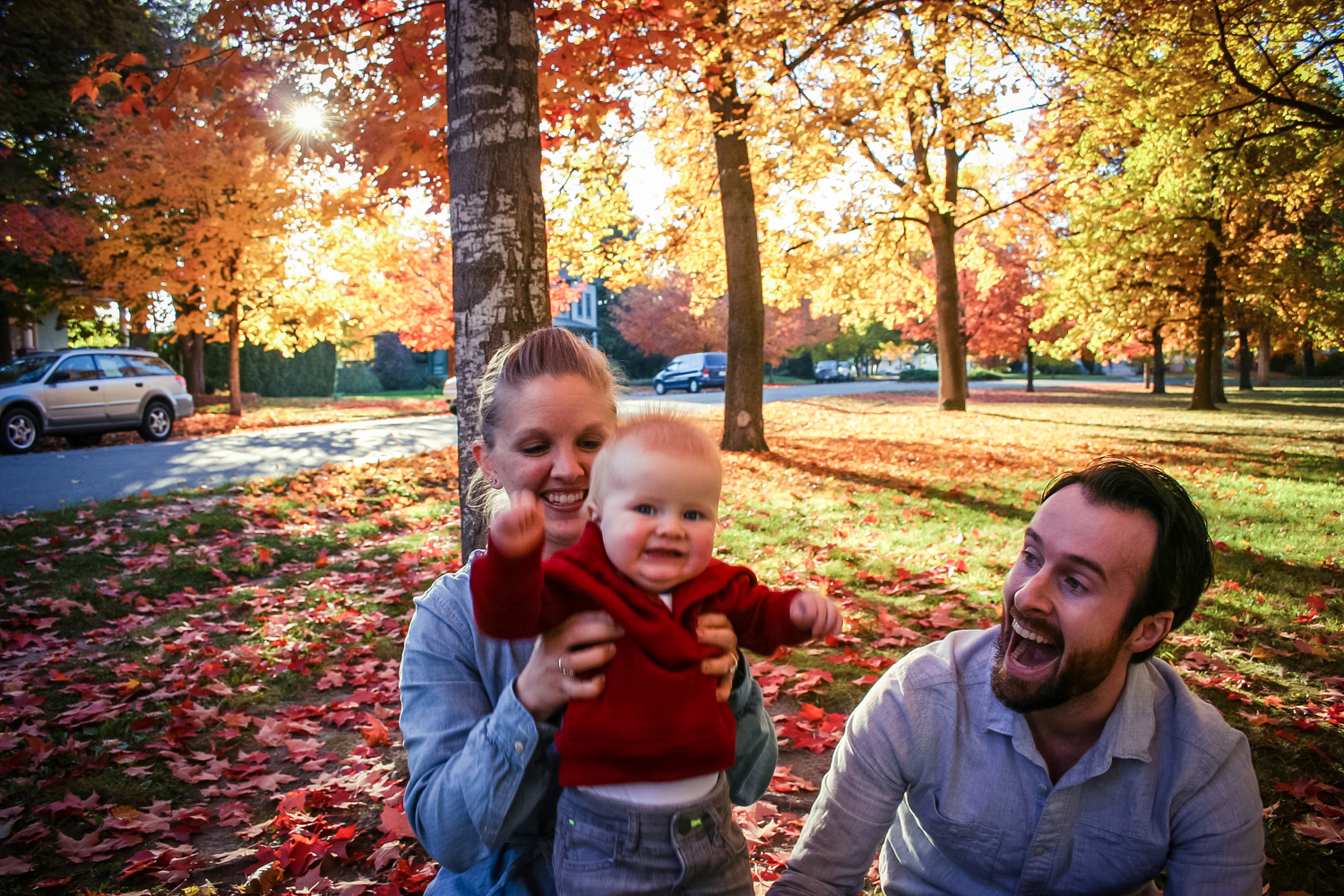 1. The Bartlett
The Bartlett was on my highlight list last year…I had no idea what was coming! There is far too much to say. From a design perspective, it's really exciting to be at the other end of such a laborious project because the final result is really fun and lovely to look at. I've been the designer, client, builder, painter, business owner and many other things on this project and I'm proud. I'm proud of how the brand has developed, how the logo design has held up and how positive the response has been. It was a blast getting to order the signage and see it installed and I can't wait to continue putting the pieces of the brand together as time passes. It really has been a designers dream project! Here's some photos of the results.