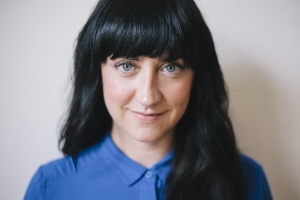 Testimonials
"Karli is always a joy to work with. She's a versatile designer and a talented artist who takes the time to understand how she can best communicate your business's core values."
— Kohl Crecelius | CEO of Krochet Kids International
"Her attention to precise detail while maintaining spontaneous creativity sets her apart I am constantly impressed by Karli's vision. Her art has personality and character. It's like a living thing."
— Noah Gundersen | Seattle Singer-songwriter
"Karli is one of the most creative and innovative illustrators who I know. Working with her always produces amazement. I can give her an inkling of an idea and it always comes back to me as original. From her use of textures to her color palette choices, everything is spot on. I would only recommend Karli to someone who is looking for something truly inspiring and unique."
— Chris Bovey | Inlander Art Director
Nice to meet you.
Clients from all across the United States turn to me for versatile art, design and illustration. Whether my clients are from my hometown of Spokane, Wash., or Southern California or New England, they've reached out to me because my work helps their brand tell a compelling story and get noticed in a crowded market.
I have a degree focused in print design, several years of agency experience and seven years of success as a freelance designer and illustrator.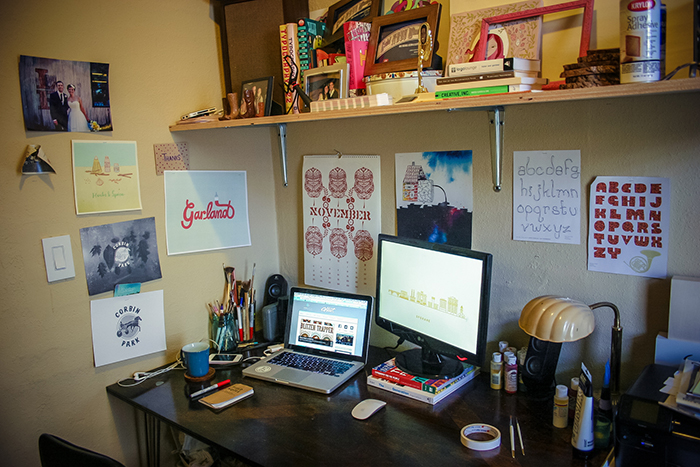 I've created professional work for companies and nonprofits in dozens of industries, but I have the most experience with the independent music world. Because I am a musician myself, I can empathize with musicians and understand the challenges they face as they create a unique sound and a unique brand to go with it. Musicians are my people and my community, and integrating music and art is what I love to do. There's almost no better feeling than knowing that an album cover, poster design or website design has helped a band or musician get the attention they deserve so they can share their sound.
Now for a bit of personal history.
My love for art began when I was a child. I wanted to be a painter and create the great masterpieces you find in books and museums. As I developed as an artist, I saw just how large the art world was, and my talents and interests took new turns. I took photography and printmaking and screen printing courses. I developed my illustration skills. Music was always at the forefront of my artistic life, and I started to make band fliers and posters. When I discovered I didn't want to get into major debt studying something that guaranteed a hard life and little financial return, I steered my paths from fine art towards design. I see design as a way to incorporate all the art forms I love into one creative adventure.
A big part of my design philosophy is founded in the concept of community. I believe I'm not just a conduit of my clients for their projects, but also of my city and my community. Using my skills to better the world even in small ways is a big part of who I am and what drives me to design. It's also the reason I started Collect, a blog that features the work of Spokane area artists, musicians and creatives. Along with Collect, I am also a part of the SFCC Graphic Design program advisory board and I host design internships for students where a big focus is using our skills and creativity to express ourselves and inspire those around us. In 2014 I also have had the pleasure of joining the Spokane Arts Commission giving me even more opportunities to interact with the Arts and the city of Spokane, my home.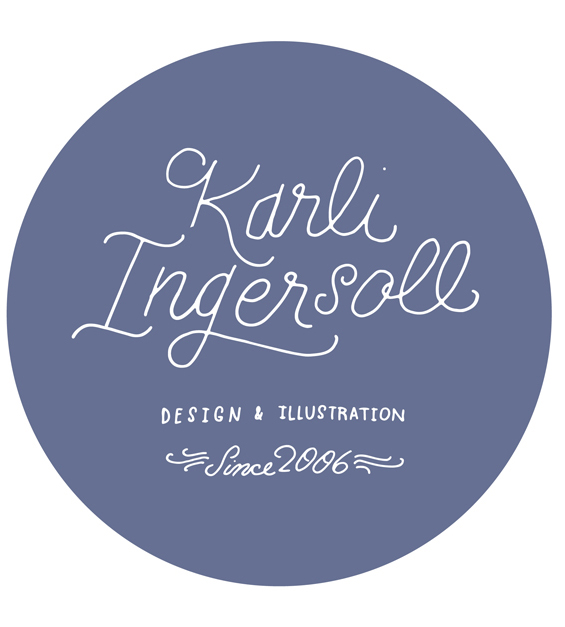 Awards
2015 Silver Addy for Logo Design
2015 Silver Addy for Poster Design
2013 Gold Addy for Logo Design
2013 Gold Addy for Poster Design
2012 Voted 3rd Best Visual Artist
in The Inlander's "Best Of" poll
2006 Gold Addy for Poster Design
2006 Best of Show Addy
Press
Dribbble Timeout
Design Work Life
Betty Red Design
Type Everything
Inspiration Hut
Design Quixotic
Static Romance
Adrastus Rood
The Inlander
Apple Brides
Other Links

Graphic design, websites, logos, color palettes, user interfaces, custom fonts, hand-drawn illustrations, album art, band posters, you name it. You get the design just as you imagine it.



You have a deadline, and that's when you get your project. Professional design is only helpful if it's done when you need it, and that's never going to change. After all, art is business, too.



You want unique and hand-crafted work, but you want it to be affordable. If your budget is small, you still have options. Get a free quote and see how we can work together to design the artwork you need.



Good design is good for your company, business venture, image, and brand. If you're here, you already know there's a reason businesses and nonprofits invest in top-of-the-line design professionals for their projects. Your brand is a major investment, and understanding that dynamic is the core of my business.