Well, a lot has been going on and because I'm blogging frequently over at collectspokane.com I don't have quite as much time to update on this blog. Once a month updates are about as much as I can muster. So…here's a recap of what has been going on and some recent work I've been really excited about!
The Blackletter show was AMAZING. I had so much fun creating some new pieces and the group was so talented. Check out some photos of the show here.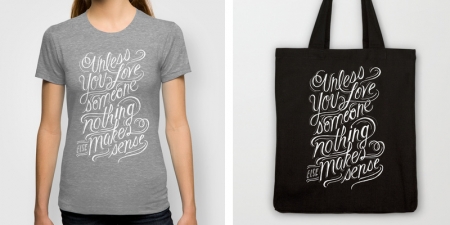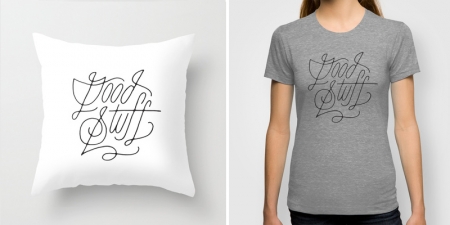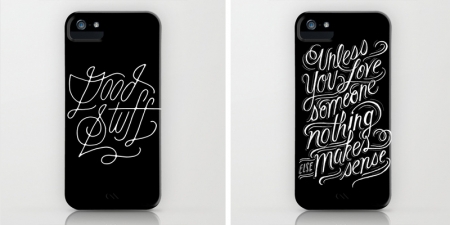 I updated my society6 shop with a few of the Blackletter pieces I did. They work great on shirts and totes! I think I might have to order the black tote. Head here to check out the rest of the new merch available.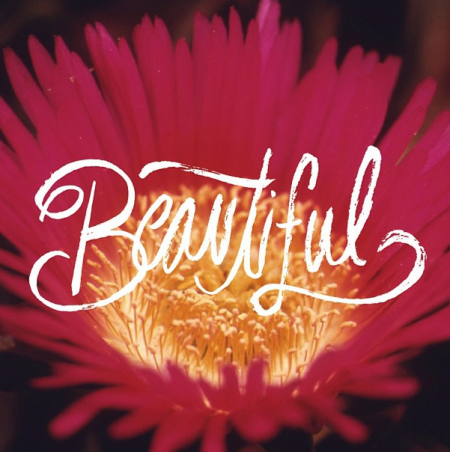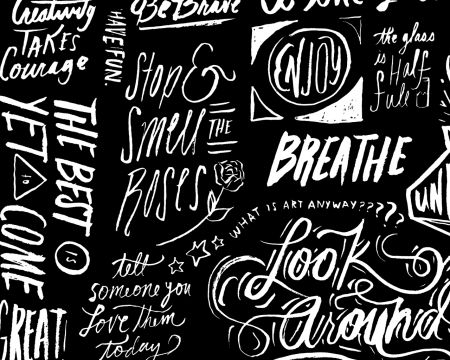 I've recently been trying a bit more calligraphy inspired work. It's a bit different than "lettering" because you don't get to go in an edit each little letter. You kind of get one shot at the word and if it all flows together right, the outcome can be spectacular. So, basically I need lots of practice with my new brush pen and calligraphy book!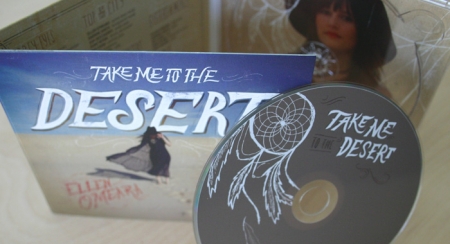 Got this recent project back from press and LOVED how it turned out. It's always lovely getting some very well done photos to work with on album art. View the rest of the project in my portfolio.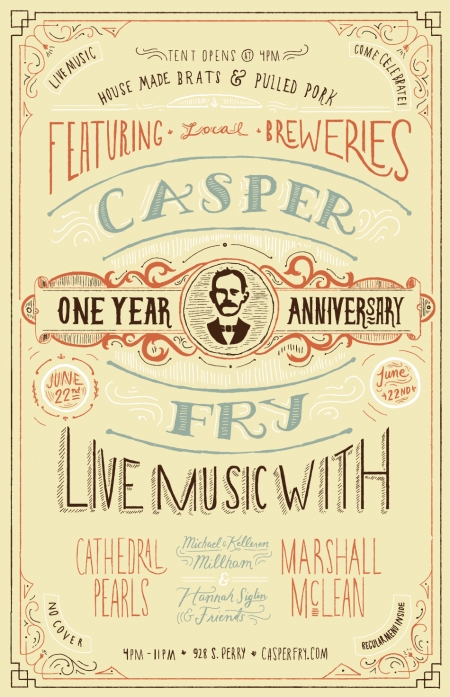 A really fun project I got to work on recently was this poster celebrating Casper Fry's 1 year anniversary. They liked it so much I think we will be converting all their future ads into a similar format. I had a great time drawing each little detail using some vintage ephemera as inspiration.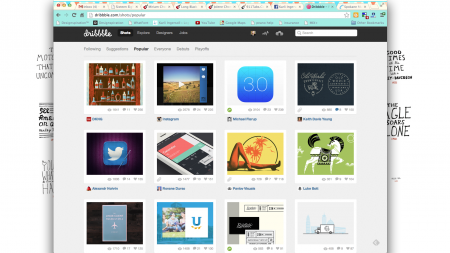 Another SUPER amazing thing happened this week. I was on the front page of the popular feed of dribbble for almost a whole day!!! I've been on dribbble for about a year an a half and it has been a game changer for me. I love it so much and find it to be the most valuable resource for my design work and ability to connect with other creative people. It's always funny the things I post that get the most love. This time it was a really simple rough draft of some stationery for The Bartlett and I guess I hit a vein. It's difficult to express how thankful I am for the dribbble community, sometimes they feel like my co-workers!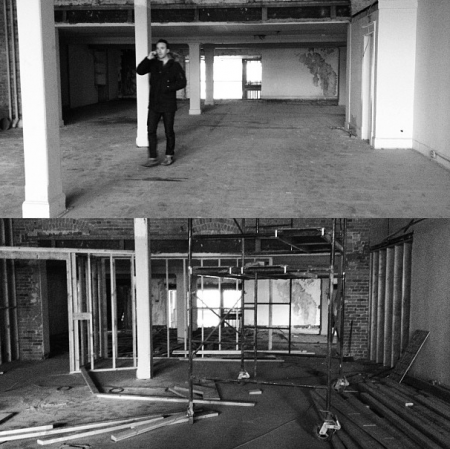 Speaking of The Bartlett! Progress has been going really well. Since we signed a lease things have really ramped up and construction is under way. Here's a little before and after of the space from when we signed the lease to just a week ago.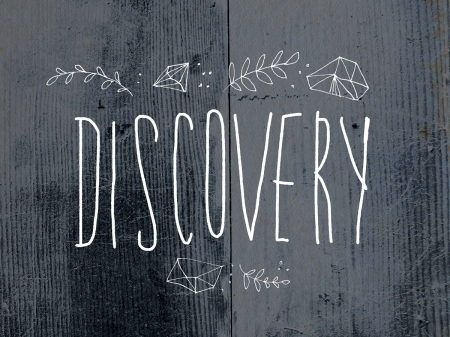 Last but not least, I got to share at a design class at EWU a couple of weeks ago. I'm really enjoying getting more involved with students and am looking forward to taking on more interns this year. I love to pass along info and wisdom I've gleaned from my work to young creative folks. It's really a joyful experience and I love meeting young bright-eyed students ready to take on the world. It's inspiring to me and continues to help me refocus what I do and why I'm doing it.
Until next time!
– Karli