Been busy blogging over at Collect Spokane and totally enjoying it! I love posting about all the great things happening in Spokane. But this blog has gone a little neglected. I still have been busy designing and even updated my portfolio recently with a bunch of new work. Here's some projects that haven't made it into the portfolio yet.




This is a little piece of lettering for a local church community.




I had the opportunity to put together several tshirts for my friends at Krochet Kids intl. It was a blast to create these shirts and I can't wait to see them up for sale!




Another Krochet Kids shirt design




Another fun shirt design I worked on recently was for Noah Gundersen, Seattle based singer-songwriter. I've known Noah a long time and the lyric on this shirt is from one of one of his older songs. We ended up going with the lettering version on the left.




This piece I created for The Every Letter Project. An art fundraiser featuring a different artist for each letter of the alphabet. Proceeds of the letter pressed prints will go to 826 Seattle.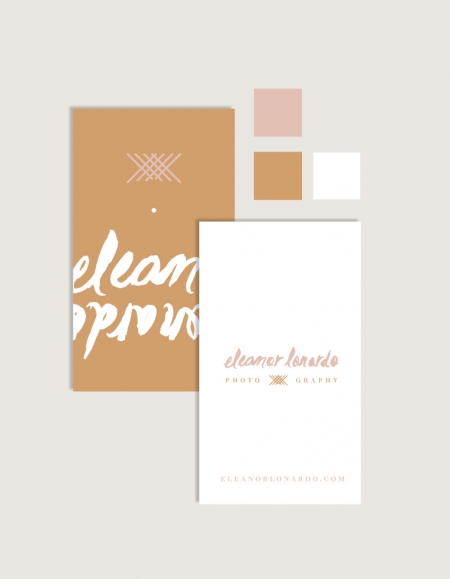 Eleanor is a photographer out of Seattle that I've been working with on some Bartlett design stuff. In exchange I've been working on some branding materials for her photography work. She is lovely as is her work.