---
The Bartlett
In early 2011 my husband and I began planning to open a business in Spokane, Washington. We are both musicians and have always dreamt of participating in the local music scene in a bigger way. We felt like Spokane was a great place to be able to do that. What started as a crazy dream, became The Bartlett. As a designer, creating our brand and logo was a very important task for me.
I took it as an opportunity to really stretch my lettering abilities and along the way I created hundreds of iterations and ideas (some shown in the video below) until we landed on the perfect piece to represent the business.
Having complete control over a brand and how the brand interacts with a space is a very challenging project, especially on a shoestring budget. Focusing on simplicity, bold statements where they are possible and consistency were my main goals for use of the brand on location. Leaving that simplicity and minimalism at the physical location side allows us to have more creative freedom with posters, social media campaigns and event promotion.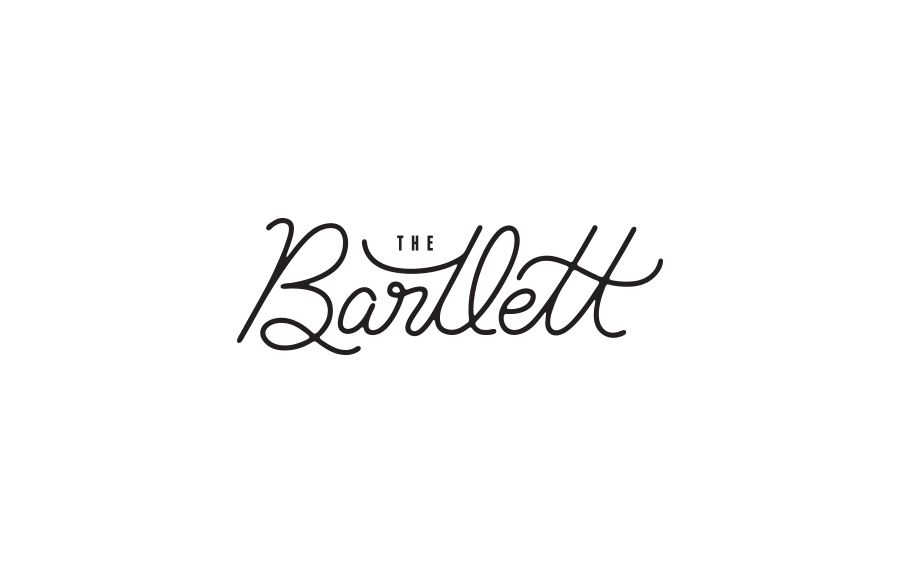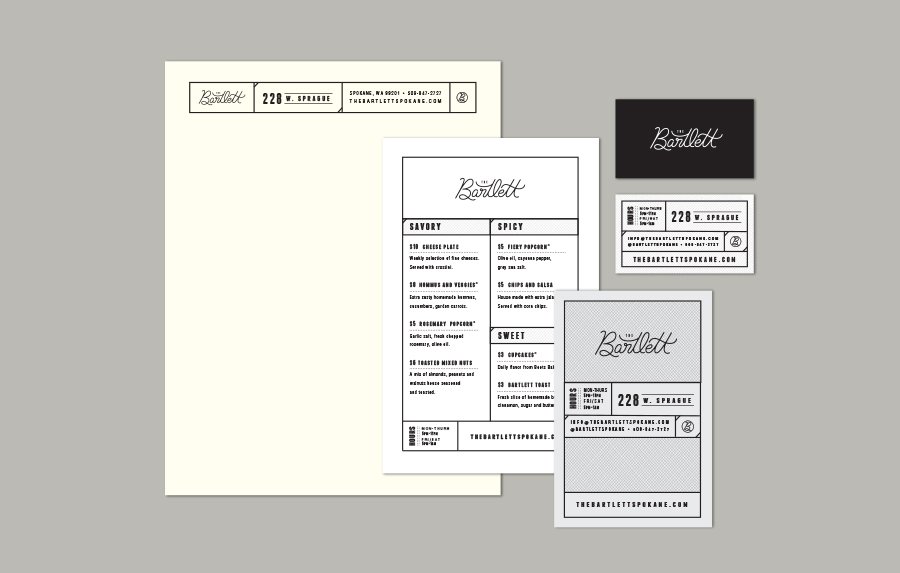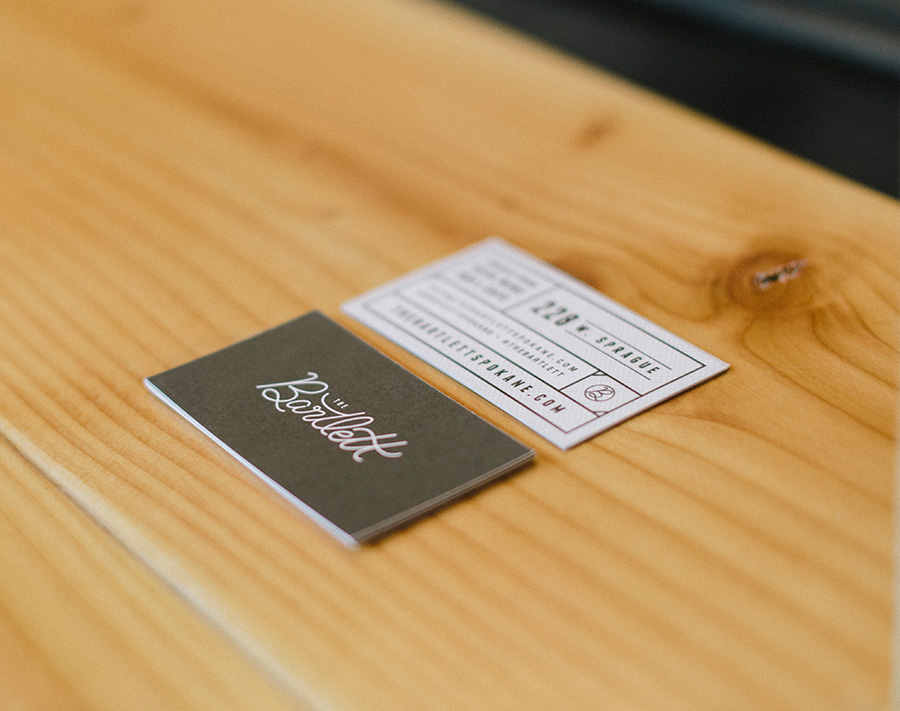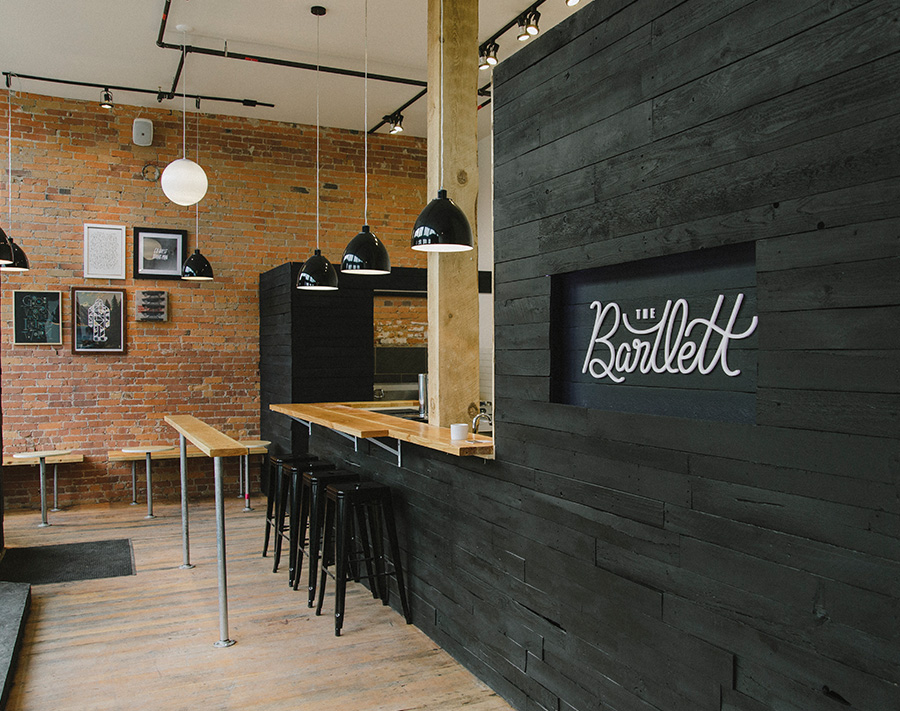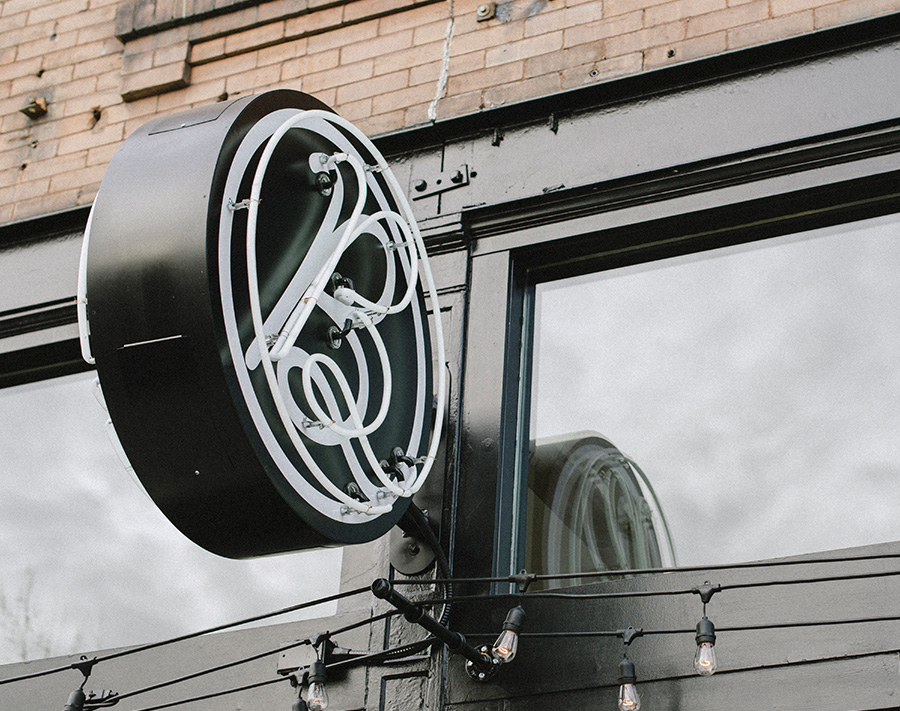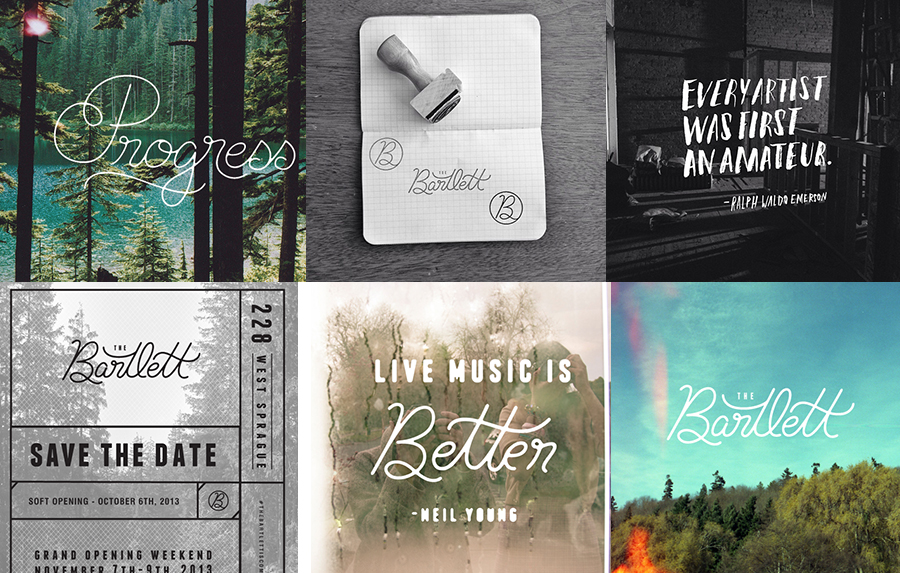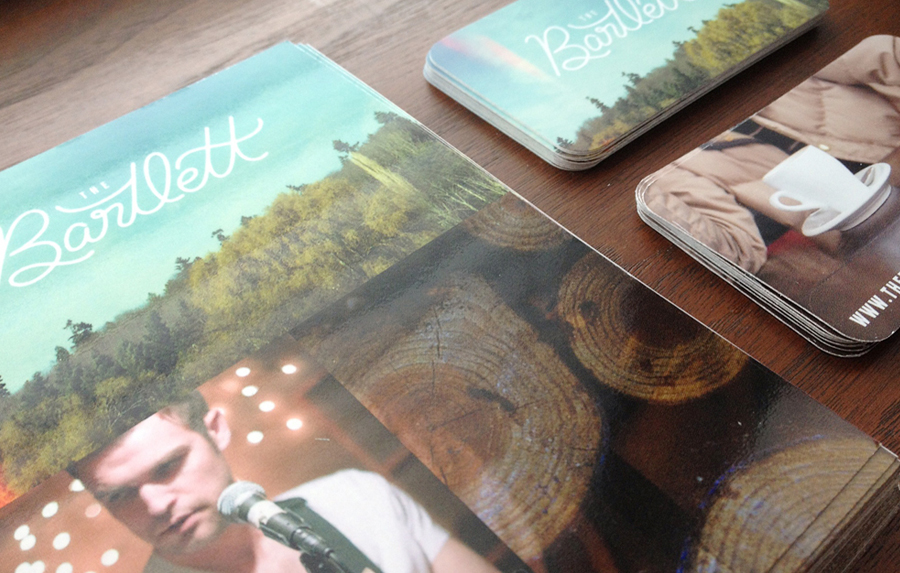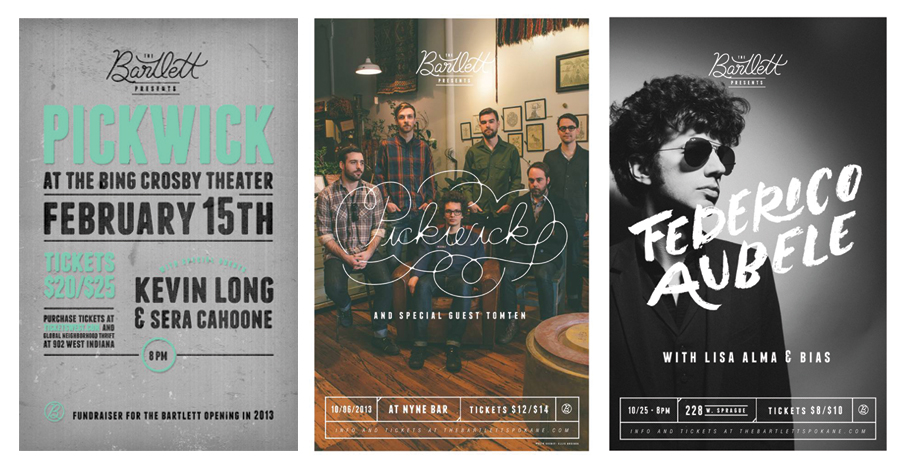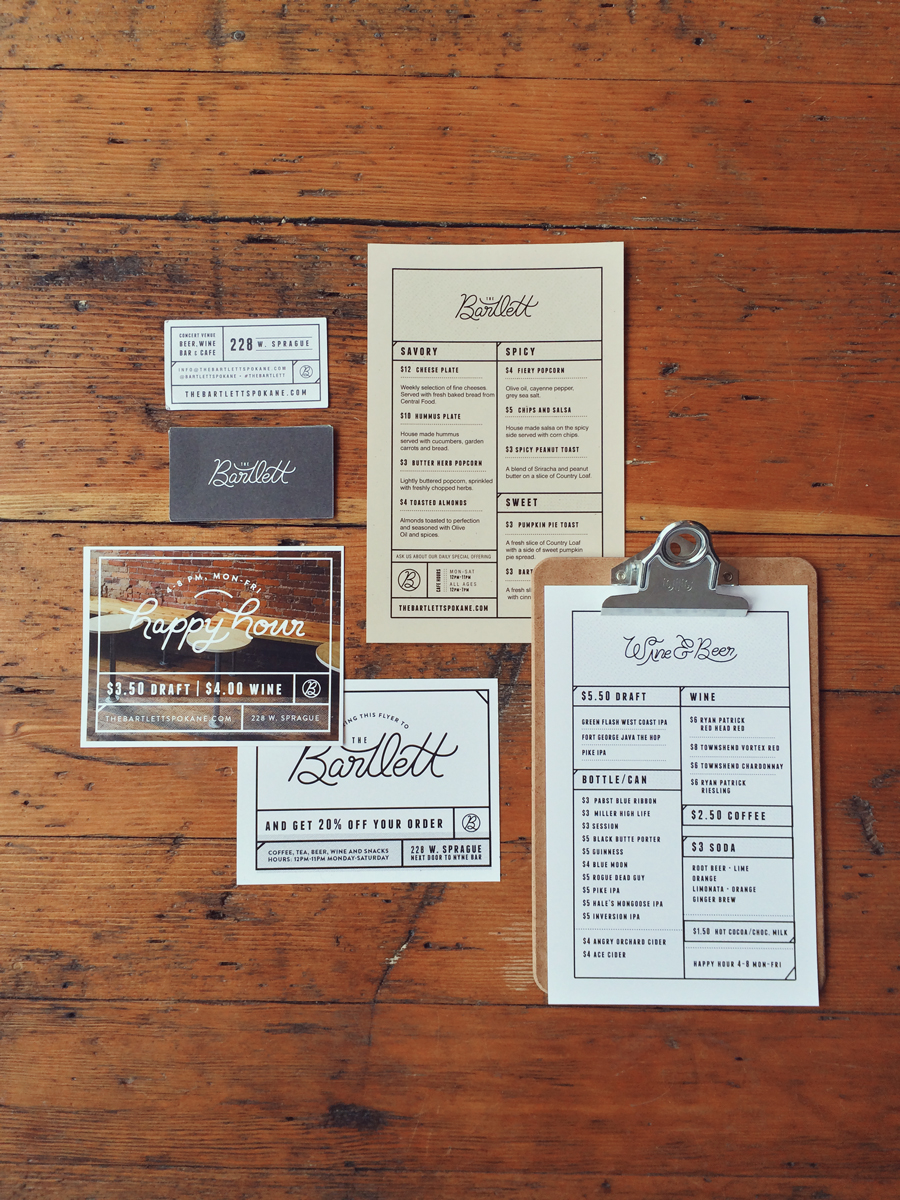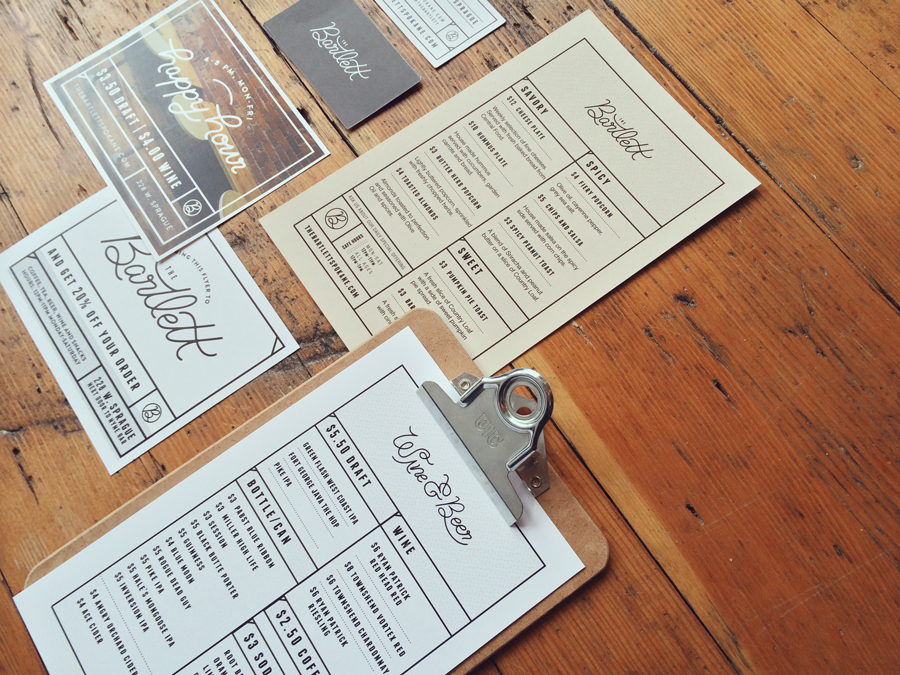 ---